Here are the top 5 cybersecurity best practices for small businesses
Small businesses often have limited resources for cybersecurity, making them vulnerable to cyber threats. However, there are several best practices that small businesses can adopt to improve their cybersecurity posture and protect themselves against cyber attacks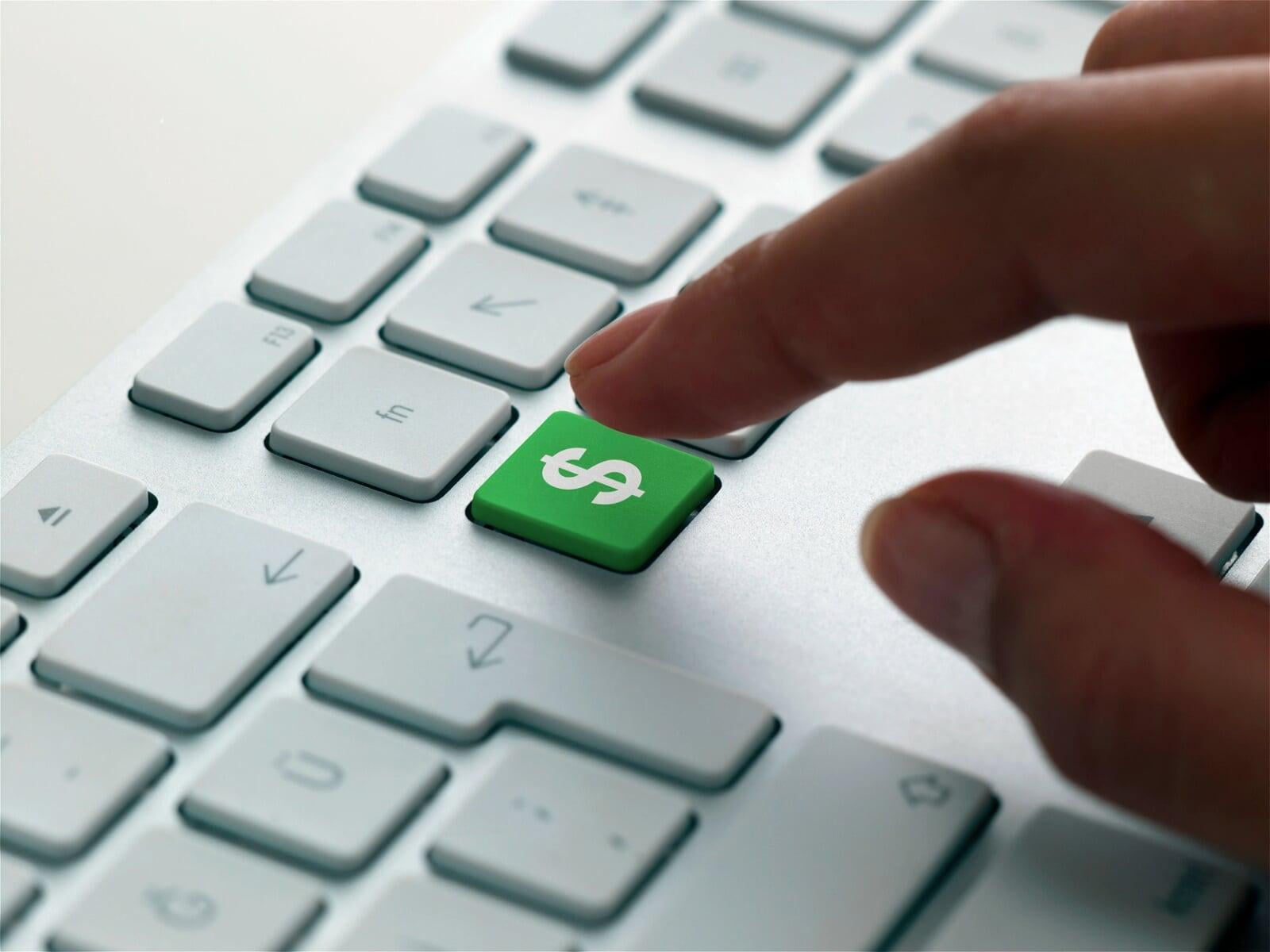 Why Cutting IT and Cyber Security Spending During a Recession is a Risky Move
Reducing IT and cyber security spending during a recession may seem like a way to save money, but it can actually increase a business's vulnerability to cyber attacks. Resulting in financial and reputational damage, So it important for businesses to maintain strong IT and cyber security systems.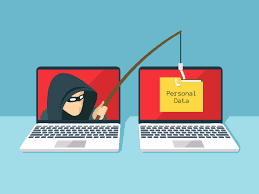 Alarmingly High: Phishing Attacks Targeting Small Businesses on the Rise, with Devastating Financial Losses
Phishing attacks are targeting small to mid-size businesses, tricking them into giving away sensitive information. Businesses can prevent these attacks by educating employees, using anti-phishing software, implementing multi-factor authentication, and being cautious of unsolicited messages.
Read More →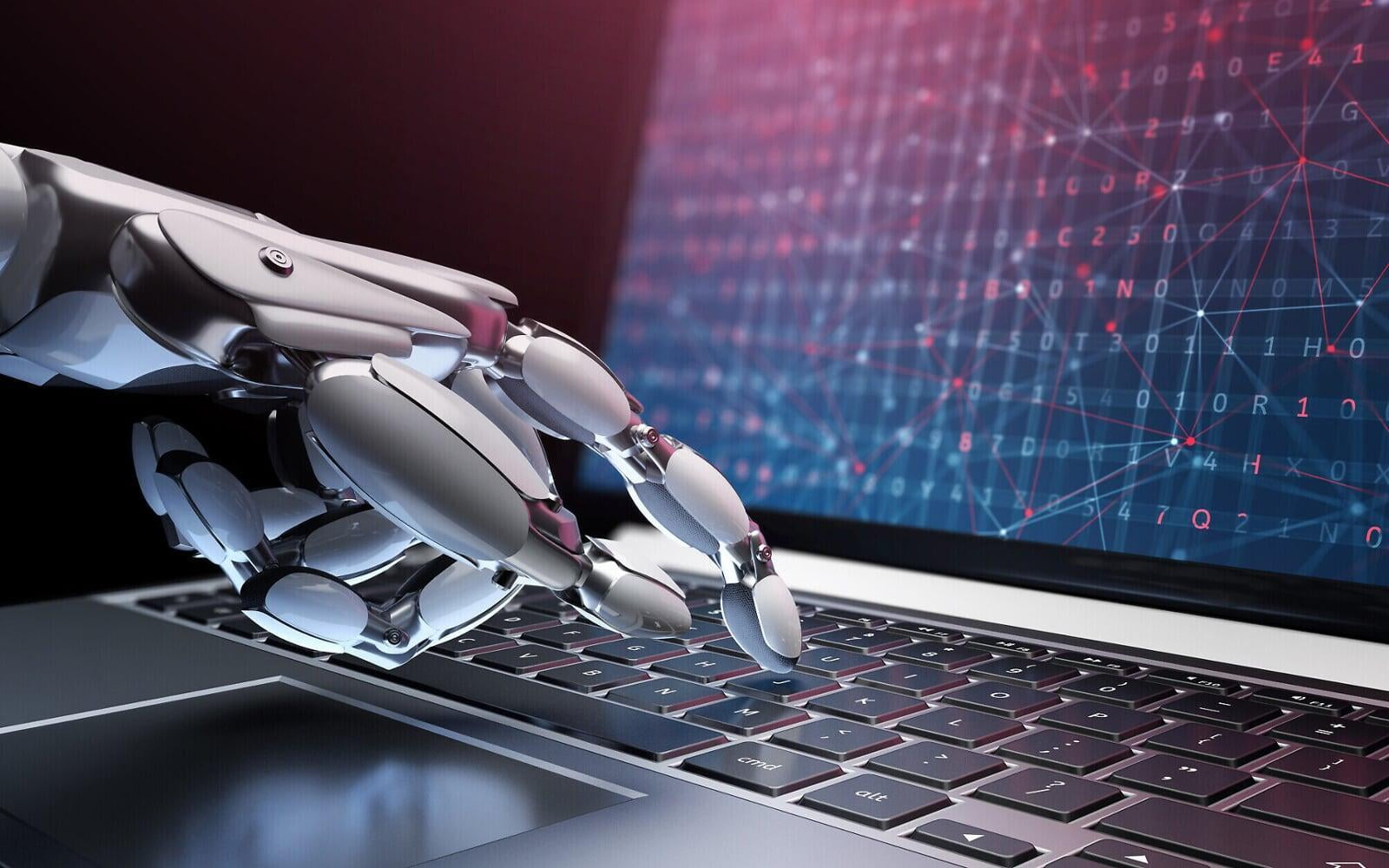 Small Businesses Beware: AI-Fueled Cyber Threats are Rapidly Rising and Devastating
AI-powered cyber threats are becoming increasingly common and are posing a significant risk to small businesses. These threats, such as phishing scams and malware, can be difficult to detect and can cause widespread damage to business operations.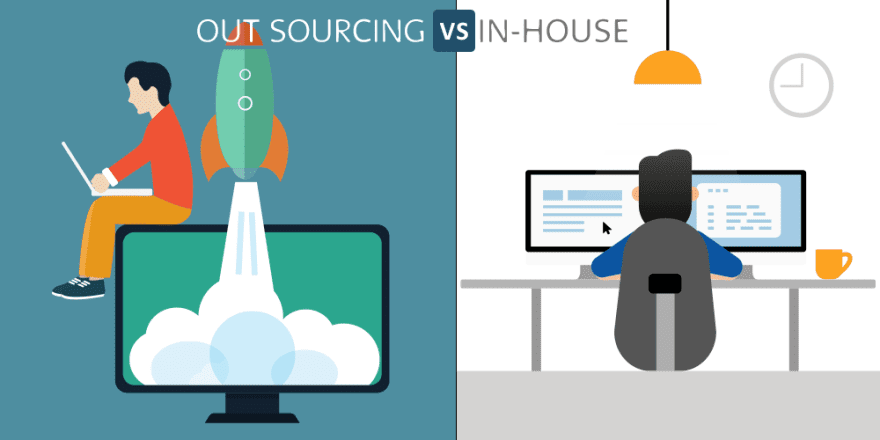 The Real Cost Between Outsourcing IT and In-House
In this article we talk about the Cost Between Outsourcing IT and In-House IT with the Pros and Cons. We found Outsourcing IT can be a cost-effective solution for companies as it allows them to access specialized expertise, save costs and free up resources for their core business activities.
Read More →